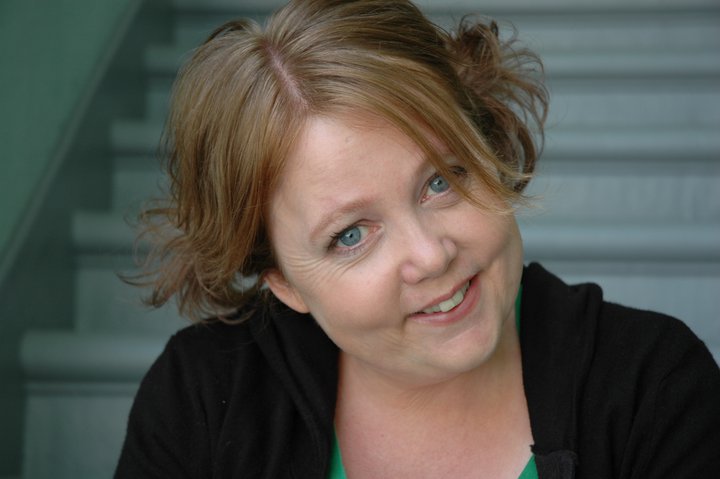 JAYNE ENTWISTLE
Born and raised in Blackpool, England and currently cavorting in Los Angeles, CA.
An avid improviser, Jayne teaches, directs and performs improv with Patrick Bristow's company Improvatorium.
Prior to Los Angeles, Entwistle founded the improv company Big City Improv in San Francsico while simultaneously earning a Master's Degree in Counseling Psychology at JFK University. Big city ran successfully for seven years under Entwistle's direction until she handed the company off to its original members while she headed to L.A
In addition to improvising, Entwistle narrates audiobooks for Random House winning awards for her work on the popular Flavia De Luce series. She can be seen and heard in national commercials, animations and videogames.